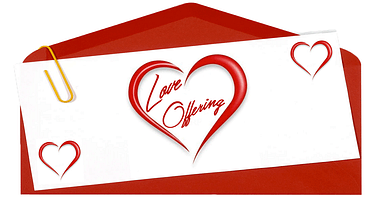 If you enjoy this ministry, and are inspired by the teachings here, please consider sharing a Love Offering with us by using QuickPay via your banking institution to lccogic12@yahoo.com. If you are interested in mailing in your Love Offering our address is a s follows:
The Life Center C.O.G.I.C.
5500 South Indiana Avenue
Chicago, IL 60637
Thank You and May God Continue to Bless You Richly!